Life after UWC
A key feature of life after their UWC experience is that alumni evolve into what could be called 'responsible citizens' in their own, quite diverse environments. In many cases they remain engaged for the rest of their lives in socially valuable projects, either directly through their profession, or indirectly through voluntary activities. The majority of Belgian UWC alumni return home after UWC to develop their talents locally and contribute to Belgian society. Others, however, choose to spread their wings internationally. Some examples:
Class of 2020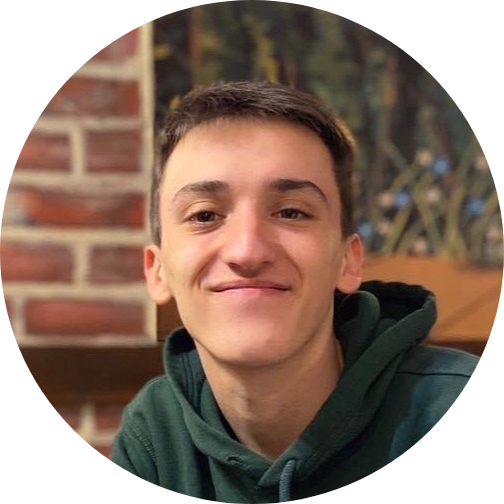 Hasan Jashari


UWCSEA, Singapore

International Relations and Economics at Lehigh University, USA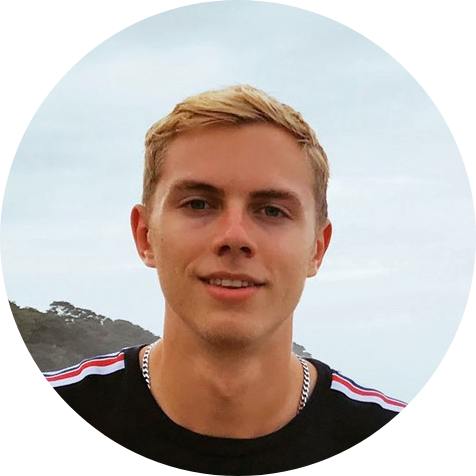 Seppe De Pauw


UWC Costa Rica

Princeton University, USA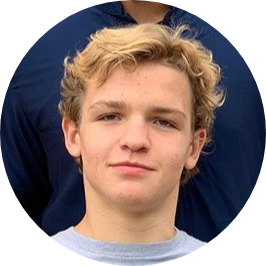 Louis Bollaerts


UWC Changshu, China

Mechanical Engineering at the University of Florida, USA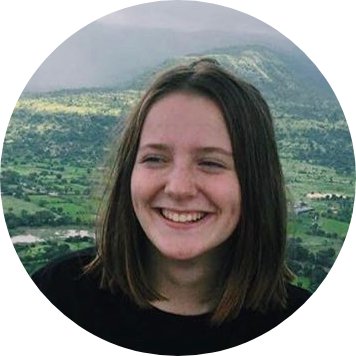 Immi Van der Auweraert


UWC Mahindra, India

Biological Sciences at Queen's University Belfast, UK




Laetitia Nyssens


UWC Changshu, China

Liberal arts and sciences at Erasmus University College Rotterdam, The Netherlands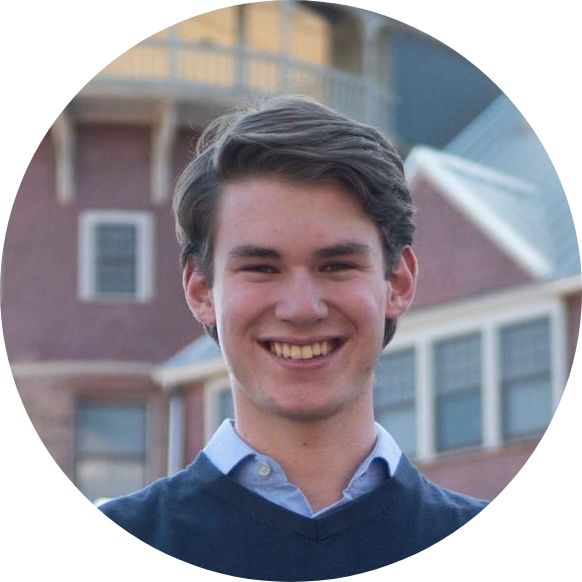 Pierleone Even-Shoshan


UWC Armand Hammer, USA

Gap year and bachelor in Economics afterwards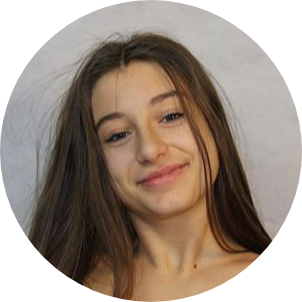 Calista Gröger


UWC Dilijan, Armenia

Hotelschool The Hague, Amsterdam, The Netherlands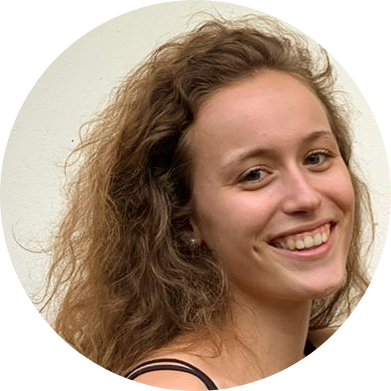 Aliocha Neefs


UWC Costa Rica

Liberal arts and sciences at University College of Utrecht, The Netherlands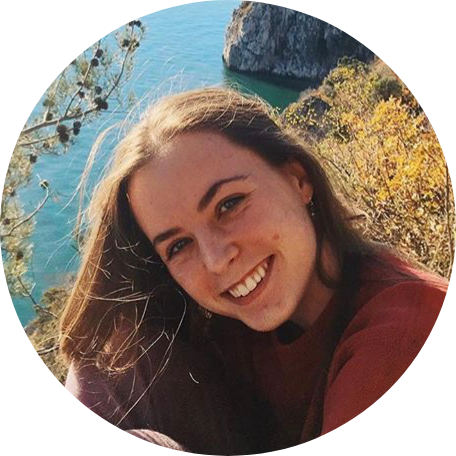 Cecilia van Lembergen


UWC Adriatic, Italy

---
Alumni stories
Youri Van Leynseele, UWC Atlantic College UK 1987 - 1989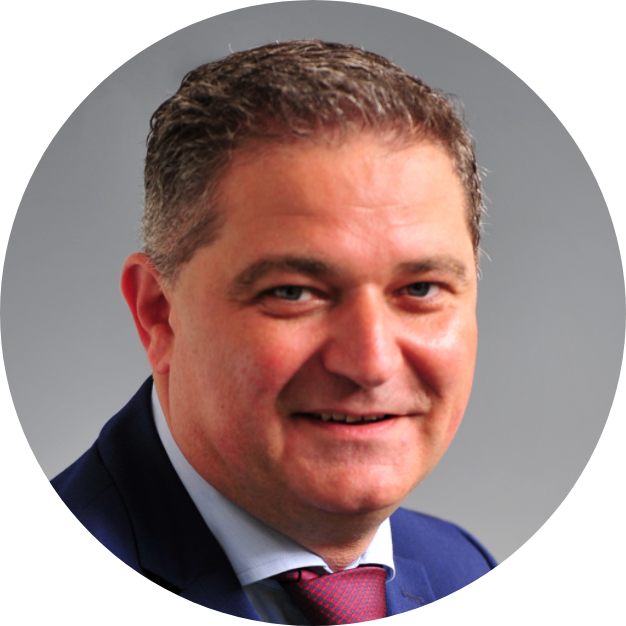 After his studies, Youri set out to explore the world to find out where he could make a difference, helping out in different projects over several years.
After living in India for a couple of years, he started mapaventura.com. A project dedicated to transform impoverished rural communities into self-sufficient sustainable tourism pockets through training and accompaniment in different areas. The project gives on the other hand the possibility to tourists to not only see a destination but to explore it with all their senses and have an experience which lasts a lifetime.
Recently he came back to Belgium to start-up and develop a welcome centre for 600 refugees and asylum seekers.
---
Marie-Emerence Dardenne, UWC LPC Hong Kong 2003-2005
Political Sciences ULB (2005 -2007)
Erasmus to Salamanca (2007 - 2008)
Natasja De Wit, UWC Mahindra India 2002-2004
MA Modern languages (Spanishand Russian)with Management Saint Andrews, Scotland (2004-2008)
Erasmus to Barcelona (2006-2007)
Exchange to Saint-Petersburg State University (2007)
Internship in marketing in Morocco (summer 2007)
Dominque Van de Sompel, UWC Mahindra India 2000 - 2002 Bachelor in Mechanical and Aerospace Engineering at Princeton University (USA)
Graduate in Medical application of Engineering Science at Princeton University
Doctorate in Medical Image Analysis at Oxford Univeristy (UK)
Emma Tilquin, UWC ArmandHammer USA 2000-2002
Political Sciences - International Relations ULB (2002-2005)
Erasmus McGILL Canada(2005-2006)
European Volunteer Service in"The CenterAgainstRacism" Haifa, Israel (2006-2007)
Liberté Gregorio, UWC Mahindra India 1998-2000
MA Political Sciences- International Relations (2001-2005)
Erasmus to Warwick University, UK
NGO Ideaborn Internship, Development funds, Barcelona
Political Assistant at the ELP, European Parliament (2005-...)
Mathieu Bourgeois, UWC LPC Hong Kong 1997 - 1999
Electromechanical Engineering Virton (2001 - 2005)
Erasmus to Poland (2005)
Specialisation in Energy and Environment inULG, Arlon (2005-2006)
Development project on Bio-Gaz in Marocco, Oujda (2006-2007)
Consultant in low-energy housing (passive housing) for Eco2protec (2007 - ...)
Julien Pestiaux, UWC Red Cross Nordic 1995 - 1997
Electromechanical Engineering, UCL (1997 - 2002)
Engineering Project Management, Cornell University (2002 - 2004)
Business development at Engineers for a Sustainable World (2004)
Consultant at McKinsey&Company (2005 - now)
Sabine Rouffaert, UWC Atlantic College UK 1994-1996
Katholieke Universiteit Leuven
Remedial educationalist at Centrum Ganspoel (Centre for multiple impaired children)
Currently Independent Living coach at 'Begeleid Wonen Leuven'
Benedikte Zitouni, UWC Atlantic College UK 1992-1994
Sociology ULB (1995-1999)
Doctor in Sociology at Sciences Po' Paris
Doctor in Sciences/Geography at VUB